Bievenue chez moi
I'm a student living in Bombay, India.
Among other things, I learnt French & it was great experience to learn French.
---
"The Arc of Triomphe" at night
---
Eiffel Tower
Great view of La Tour Eiffel
Paris as seen from under the Eiffel Tower
The Eiffel Tower as seen from the top of l'Arc de Triomphe
L' Arc de Triomphe
Ticket to visit the top of l'Arc
L'Arc - High resolution, during the day
L'Arc - High resolution, at night
Tomb of the Unknown Soldier - under l'Arc de Triomphe
L'Arc de Triomphe du Carrousel
[1]
[2]
[3]
Le Louvre
Venus de Milo
The Louvre at night
La Jocunde (Mona Lisa)
La Cathedral de Notre-Dame
The rear of the Cathedral
Renovations being made to the Cathedral
---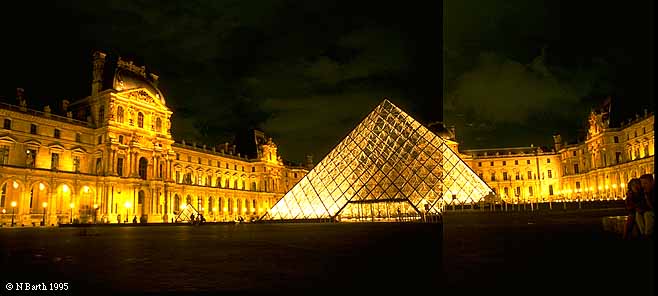 Le Louvre
---
French - English Translater
Translates not only nouns but, verbs also
French as a Second Language
Good Resource!
French Language Page
A great French Web resource
La France
Map of France with close-ups of other regions
Paris
Discover this fascinating & charming city
Bonjour
Travel, Culture & Launguage information about La France!
---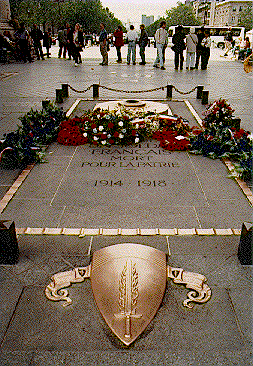 Tomb of the Unknown Soldier
---
I'd appreciate you taking a few moments off to drop for me some feedback
with your views & suggestions to help me improve on my effort.
---
| | | |
| --- | --- | --- |
| Hosted since 01st Sept' 1998 | © 1998-2000 Punit | Updated on 01st Jan' 2000 |